Universal Journeys provides exclusive experiences, Things To Do in Rwanda, safari lodges and camping tours to our clients and incentives expertise. We mainly offer gorilla trekking tours in Rwanda, wildlife safaris, mountain hiking adventures, chimpanzee tracking and habituation experience, hotel bookings, birding tours, honeymoon tours, car hire (Self-drive) and airport transfers among others.
Do not hesitate to contact us, Our reservation management team will help you and guide you through the booking process with us.
Plan your safari to Rwanda today
Browse our tours and get to choose an amazing safari to Rwanda with Universal Ventures Rwanda; the best Travel and tour agency in Rwanda that offers amazing primate tours, wildlife safaris, hiking tours and Lake adventures.
Rwanda Tourism Activities
We offer you a variety of experiences and things to do in Rwanda as well as gorilla trekking trips, wildlife safaris, game drives tours in Akagera National Park and Chimpanzee Tracking in Nyungwe National Park. Rwanda's Tourists attractions gives you opportunities to experience various tourism activities / What to Do in Rwanda and it's national parks.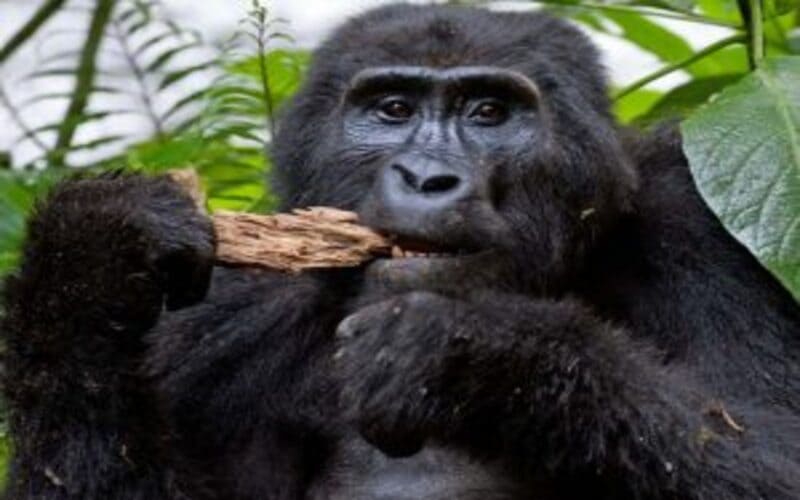 Gorilla Trekking in Rwanda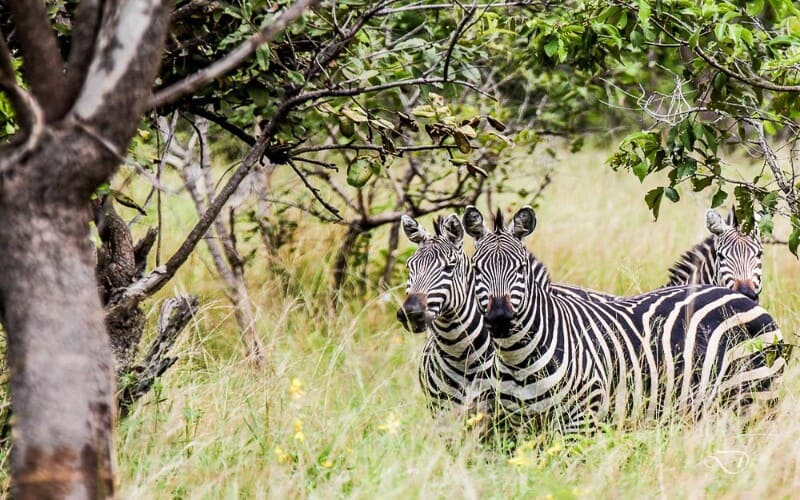 Wildlife Safaris in Rwanda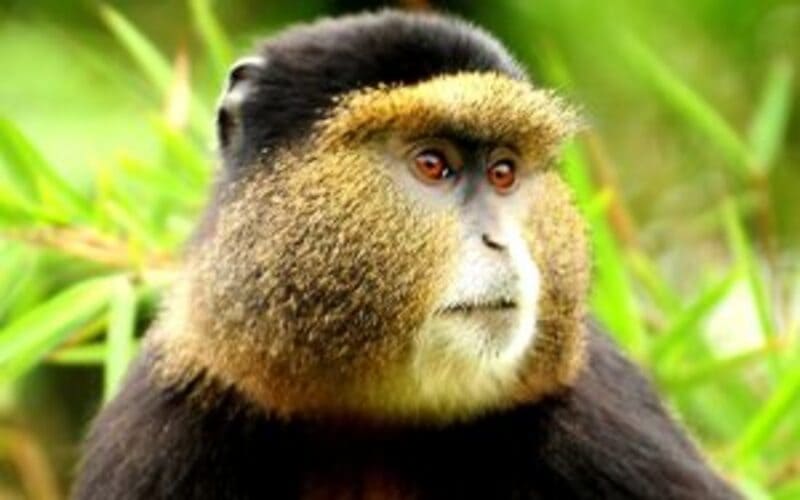 Rwanda Golden Monkey Trekking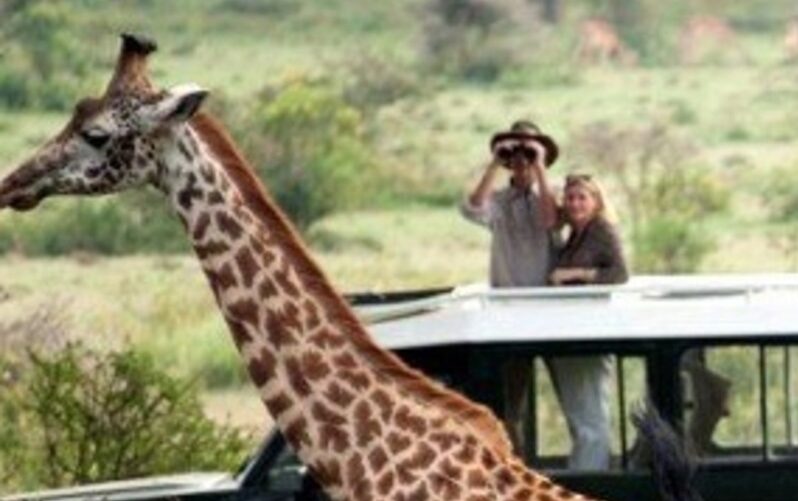 Game Drives in Akagera Park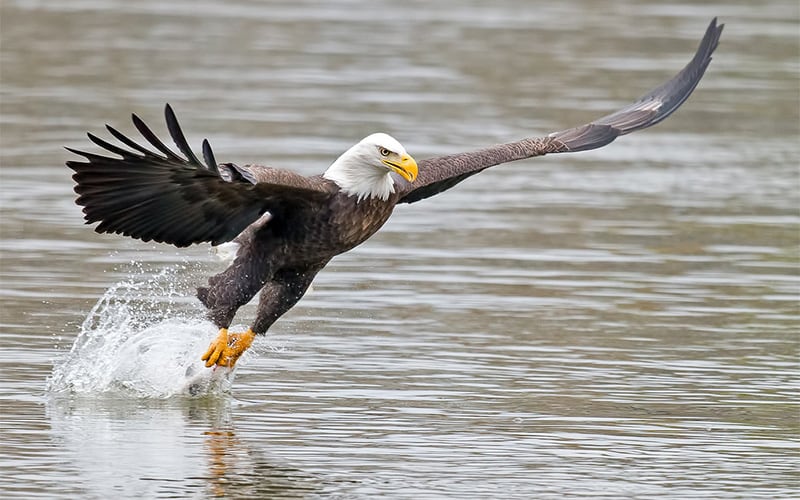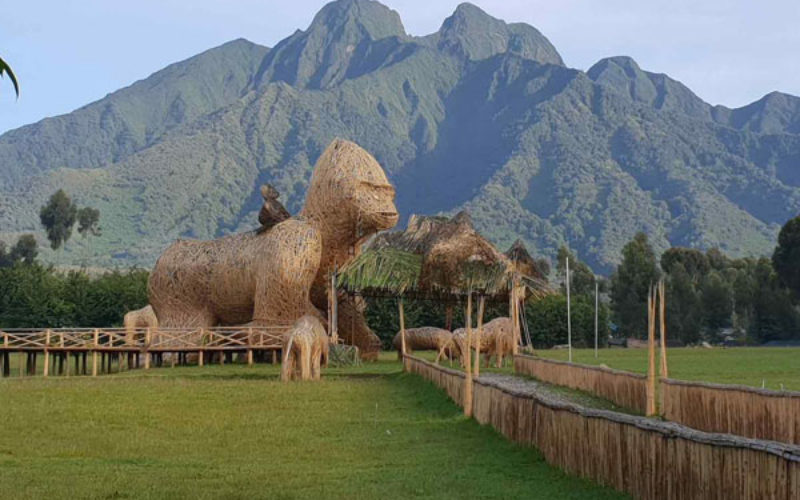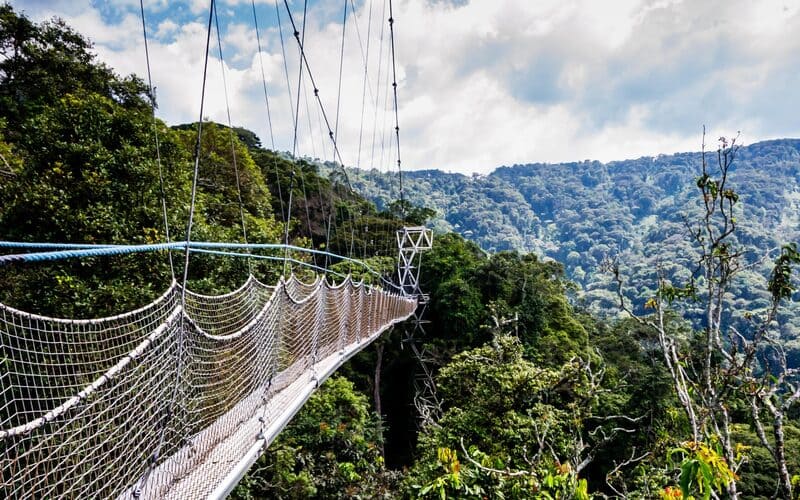 Canopy Walkway in Nyungwe Park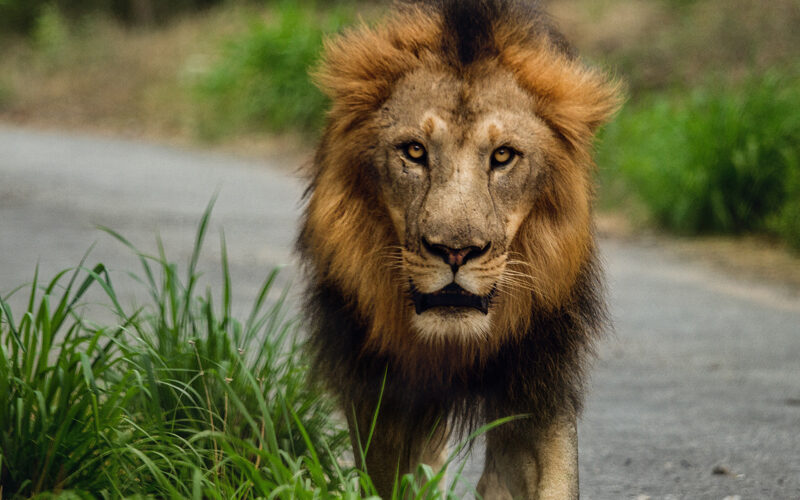 The Big Five Safari Adventure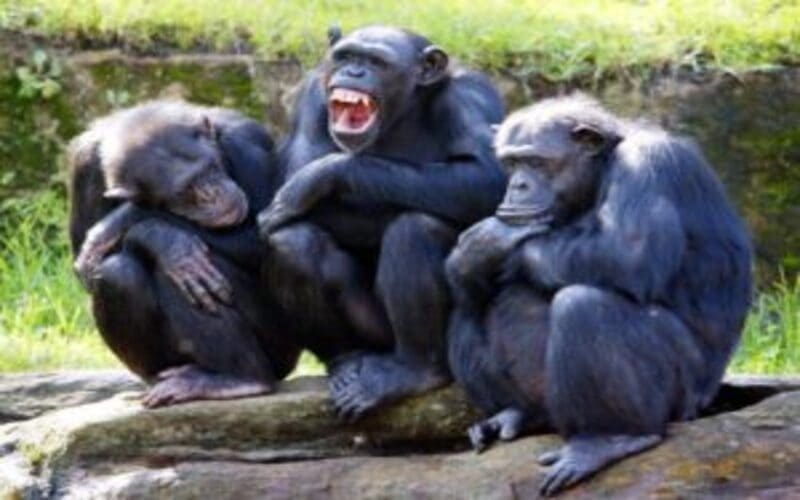 Chimanzee Tracking in Rwanda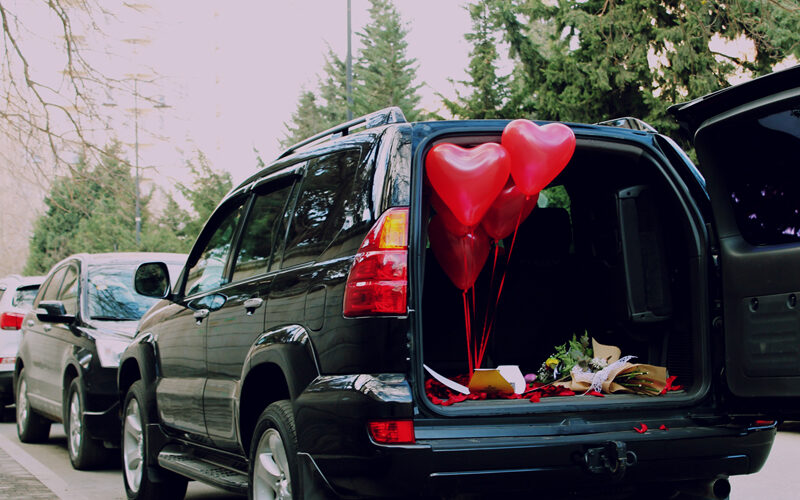 Honeymoon Safaris in Rwanda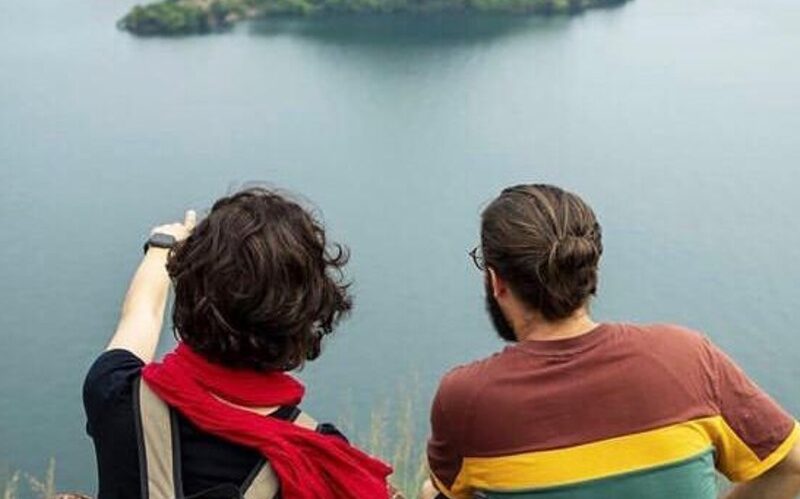 Wedding Safaris Adventure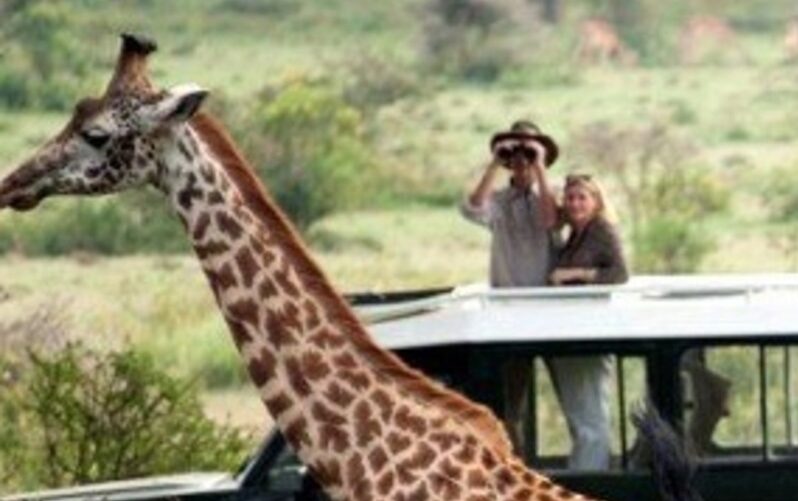 Family Vacations in Rwanda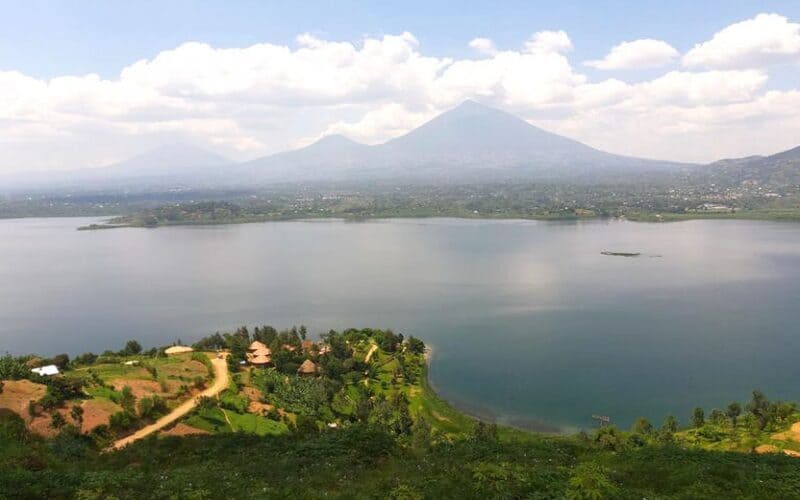 Hiking Adventures in Rwanda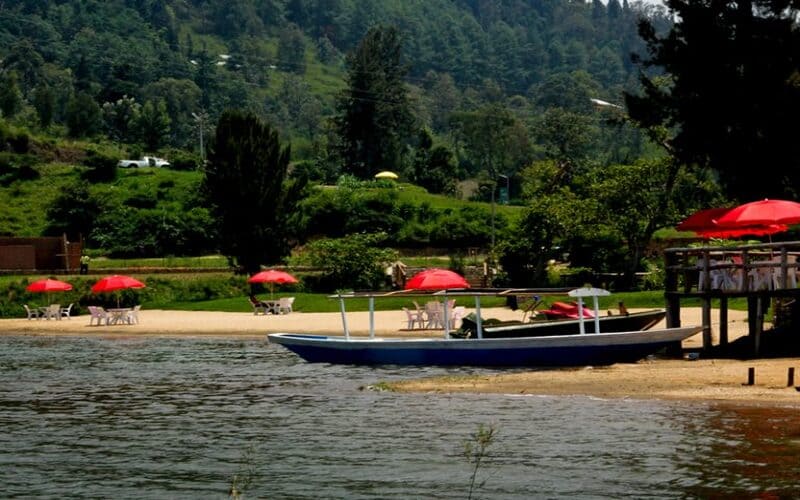 Kayaking and Water Sports in Rwanda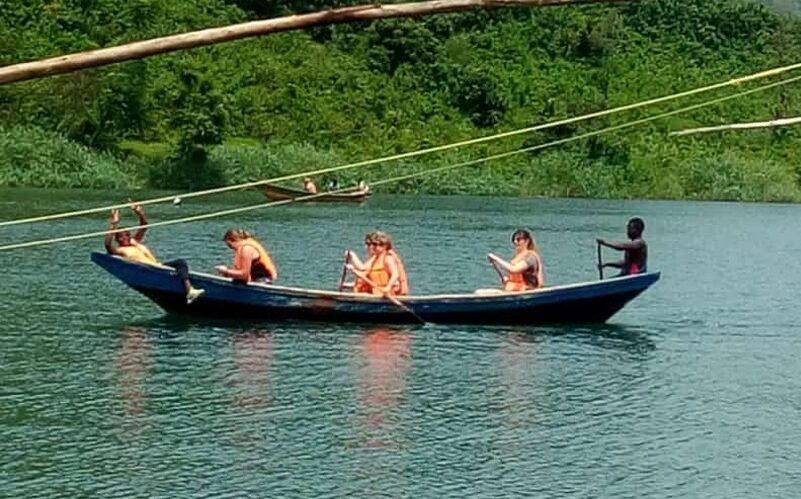 Boat Rides and Lakes Adventures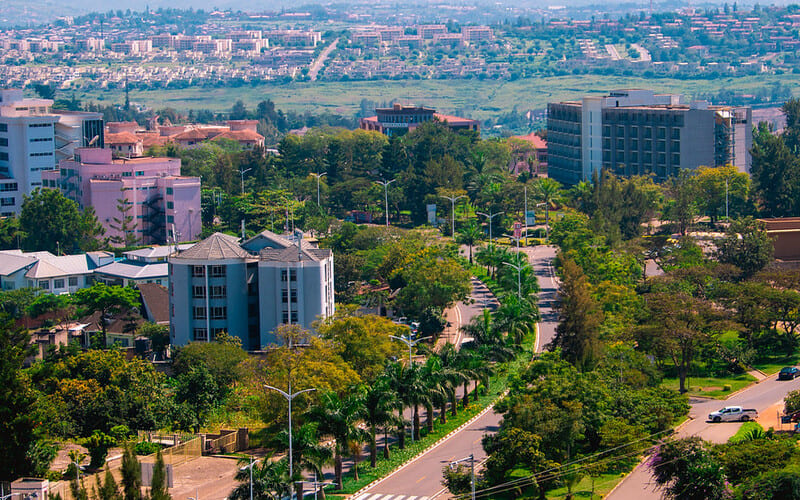 Kigali City Tours & Countryside Tours